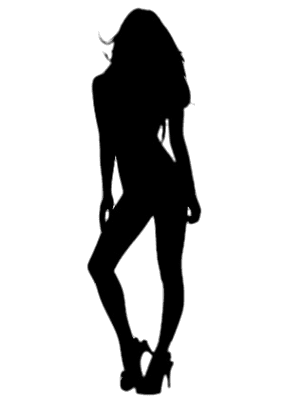 *The best pay!
*The best spa!
*The best staff!
*It's just better with us.
Considering a career at Beach Bunnies?
Fill out the form below to Apply:

Please note: All applicants must be at least 19 years of age to apply.
At Beach Bunnies we pride ourselves in being different.
We are Canada's top agency and one of the very highest paying in the country.
No advertising fees and we don't do not take a percentage on any of your tips.

We encourage ladies further themselves in their education and to get themselves to the next step in life.
Beach Bunnies is a stepping stone to your future and although we develop friendships we don't want to
see you with us forever.
We offer empowerment, self-confidence, and financial freedom to ladies who are serious about their futures. 
If you think you have what it takes to be a Beach Bunny please send 3 clear and recent photos to contact@beachbunnies.ca
Management will review your photos and set up an interview.
Must be 19 years of age or older, with government photo ID.
Zero drug tolerance.